Posted by Lynda on Oct 30th, 2018 | Comments Off

on Thomas Keating…

Thomas Keating died on Friday, October 26th. He was such an amazing man, filled with humility and wisdom. His enfolding of others and, of course, both his teachings on centering prayer and recently welcoming prayer, have been so meaningful to me. I never met him in person but feel the loss keenly, nonetheless. He was a man like that.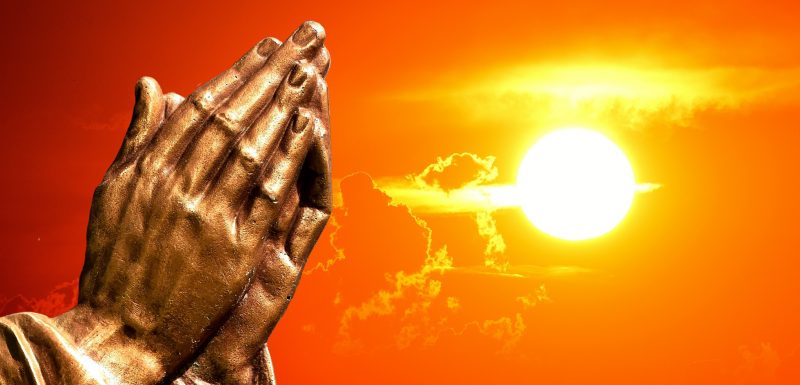 He knew a lot about the human condition and could weave psychology and biblical truths together in a wonderful way. His experience of God had such depth. He leaves behind a great legacy in my life as well as countless others around the world. An example to hold up for us all.